Category Archives:
General
Wednesday, October 5th, 2011
Here's a quick look at the new features you can expect to see in Database.com Winter '12.
Monday, October 3rd, 2011
Lots of you can't wait to get your hands on the new Schema Builder that will officially become available in the Winter '12 release of Force.com and Database.com. This post is a quick preview of the new tool.
Wednesday, September 28th, 2011
With the Winter Release '11 of Database.com comes the general availability of a "Light" user license. What is a Database.com Light license? For those new to Database.com, perhaps this question is best answered in the broader context of Database.com security.
Thursday, September 15th, 2011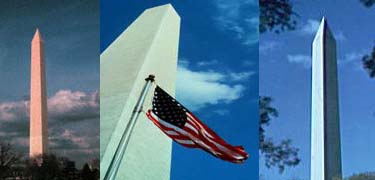 TechGate 2011 is Saturday September 17, 2011. Learn about technology from salesforce.com, Amazon Web Services, Microsoft, RightScale and many others at this unique Capital area event.
Friday, September 9th, 2011
We built it and they came! Database.com was announced at Dreamforce 2011. Here are a few photos to relive the experience.
Tuesday, August 30th, 2011
Nine months ago, we announced a native cloud database service called Database.com. Today we thrilled to announce that it is now generally available!
Tuesday, August 30th, 2011
While there are many DbaaS offerings available today that can potentially play a role in these new architectures, Database.com is unique in several distinct ways.